When it comes to alarms for businesses and commercial properties, it pays to take the time to invest in the best security systems the market has to offer.
Whereas DIY installation packages are recommended for home and small business set-ups, professional installation packages are the only way to guarantee your business or commercial property possesses the required level of security.
Best Alarm Systems for Every Business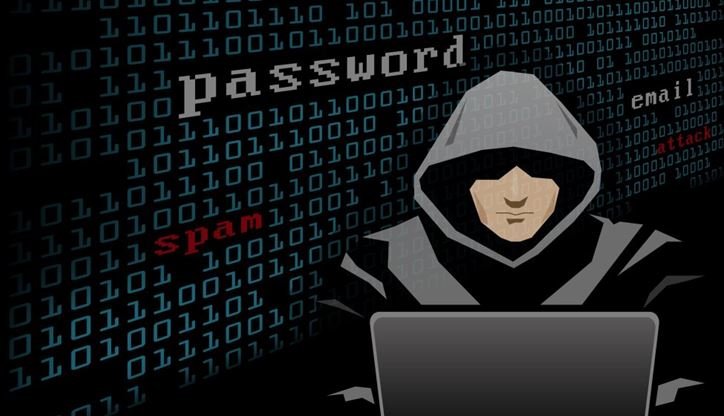 This includes a comprehensive video surveillance circuit that can be accessed not only by you, the business owner, but also by a central monitoring system of an external security company, as well as motion and glass-break sensors to detect entry into your premises.
Additionally, heat and smoke detectors are imperative in ensuring areas susceptible to rapid heat fluctuation can be monitored closely before fires break out.
No matter how large or small your business is, it is advisable that security details are the responsibility of more than one member of staff.
External security companies can provide around-the-clock monitoring, but if this proves too costly for your enterprise, then staff should be trained on the use of the installed security measures.
Here are four key areas you should take into account, along with current market examples.
1] Motion sensor: Honeywell DT906 / DT907
Making use of both PIR and X-Band microwave technology, this device is a motion sensor developed by Honeywell specifically for commercial properties.
It is vandal-resistant, has a large coverage pattern, and has three micro controller-based sensitivity modes that makes the device ideal for large commercial businesses and industrial ones.
Door/window sensor: Honeywell 5817CBXT Wireless Commercial Transmitter
Developed by Honeywell, this versatile contact-monitoring device is suitable for a variety of commercial settings. It works in tandem with a range of motion devices to ensure you have complete coverage of points of entrance into your premises.
If triggered, the device broadcasts a signal to a control panel that can be monitored internally or by an external security team.
Smoke/heat detector: Interlogix HDX-135-345 Wireless Rate of Rise Heat Sensor
Effective in environments like restaurants and kitchens, this heat detector is also perfectly-suited to the utility room of your commercial business where rapid fire development can be an issue.
These sensors track room temperature and react accordingly to unexpected rises in temperature. Because this device warns you of fluctuations in temperature, it gives you time to respond to the situation.
Surveillance: Alarm.com – ADC-V522IR Indoor Wireless Fixed IP Camera – Night Vision
The ADC-V522IR indoor wireless IR is a camera developed by Alarm.com. It offers night vision with up to a 20-foot range and has a 1280x960p HD resolution. This state-of-the-art device automatically records when motion is detected and can stream over your businesses wireless network.
It also has a two-way audio feature that allows your staff or an external security team so communicate with the person on the other end of the camera. Ideal for small businesses, this device can also be scaled up to larger premises and can be integrated within your larger security set-up.