When investing in real estate, the most critical factor to consider is the property's investment potential. While aesthetics is pleasing to the eye, you also need to invest in a property worth the price attached and with the potential to generate returns that meet your cash flow goals.
How to Decide If A Property Is A Good Investment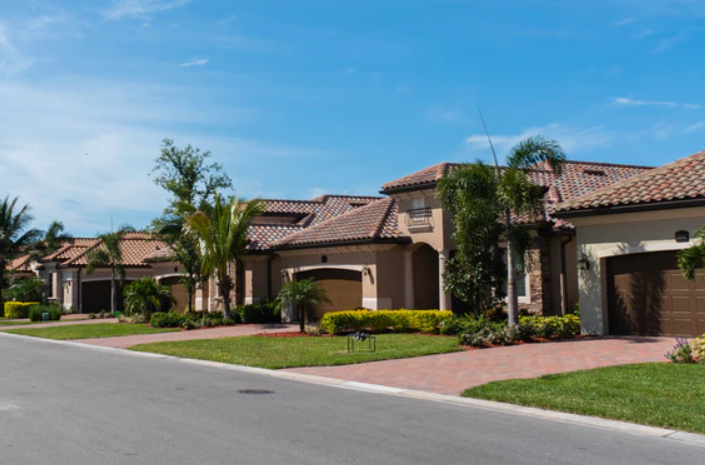 We have shared ten ways to assess how good an investment the property is because it takes more than solid instincts.
Calculating all Costs Upfront
Before investing, take some time to crunch the numbers. Please take into account all projected expenses and running costs, and sum them up.
On the final figure, leave a margin of around 10% of the total, in case figures, such as taxes, go up. While at it, be sure to include other costs such as maintenance, legal services, and utilities (if that applies). These numbers will give you a gist of how much return the property will generate.
Is it In a Growing Market?
You want to put your money where the value is. You can do so by assessing the market in which the property is located. Are corporations and companies expanding into the area? Is the government planning to add infrastructure? These are some critical indicators if the investment is suitable.
Luckily, you can quickly get this information through government websites and other up-to-date publications. If the data indicated the area is growing, you could consider it a good investment.
Investment Purpose
Real estate investments generally have low liquidity. That said, to get the most out of your investment, you need clarity of purpose. For instance, if you want regular income, you can consider investing in commercial property and lease it out.
Besides the steady flow of revenue, your property also gradually appreciates. However, the downside is that becoming a landlord exposes you to challenges like handling disputes and repairs.
Get a Professional Perspective
You don't need to be a property manager to invest in property. However, it's important to get insights from a professional before committing to an investment.
You can get such services from an independent buyers' agency, such as Buyers Agent Brisbane. Not only does involving a professional save you time, but you also get to avoid mistakes.
Comparison
Comparison is an investor's best friend. As opposed to settling for the first property you come across, it might help to check out a few other options. Vary your search through various neighborhoods and price ranges.
By doing so, you get a better understanding of what the market has to offer, which allows you to determine the viability of a particular property better.
Research the Neighborhood
As a rule of thumb in investing, the location of your property matters; whether you are buying for self-use or renting, take some time to assess the availability of amenities. For example, a property in a clean neighborhood close to various amenities could indicate it's a good investment.
The 1% Rule
This takes you back to crunching numbers but gives you a more specific approach. The rule, which is common in real estate investments, dictates that your property should bring not less than 1% of the price you paid for it each month. When calculating the percentage, be sure to take into account all costs, including renovations and repairs.
Property Management
Each investor has unique needs when looking for property. For instance, your day-to-day involvements might not allow you to be hands-on when it comes to property management.
Different types of properties also have different management policies. For instance, you might need to hire a property management company if you invest in a vacation rental. So do some research before investing.
The Risks Involved
Like any other industry, investing in property doesn't come without some risks. You need to determine if these risks are within your limits before moving ahead with the purchase.
Some of the dangers to anticipate include property taxes going up, bad tenants, and volatility of the local market economy. If you evaluate the risks and find them worth taking, then it's a good investment.
Price/Property/Position Balance
Price, property, and position all go hand in hand. To consider an investment worth your money, you need to strike a balance between the three factors. Therefore, when looking to buy, weigh all these factors together, rather than splitting them up.
The Bottom-Line
When looking to invest, the more information you have, the better. Take your time to find out as much as you can to avoid investing blindly.