Stepping into the world of higher education is an exciting new step for any student. Every student is looking for the best career option & how they can further advance their academic life.
Many different types of streams and courses are available after the 12th, some may excite you or some might bore you but nonetheless, you will have to make a decision soon. So let's take a look at some of the best career options after 12th graduation.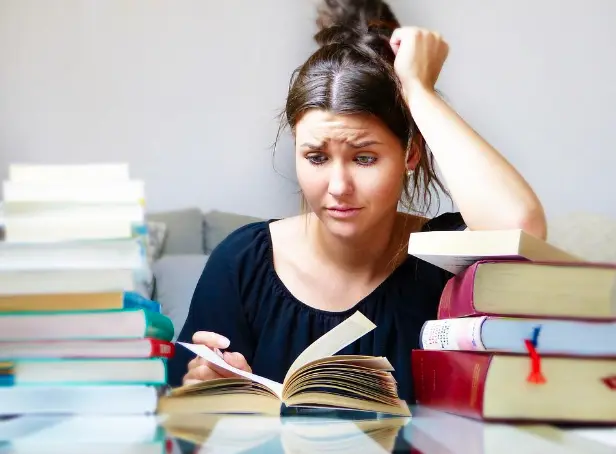 Good Career Options after 12th in India
Engineering
Engineering is one of the best career options in India after you've completed you're 12th graduation. Many students choose engineering due to the lucrative job options available after graduation.
Furthermore, after you choose to become an engineer you can further specialize in different kinds of sub-fields like Mechanical Engineering, Civil Engineering,  IT& more.
As this is not an easy decision to make, we recommend that you seek career counselling from only the best to make a well-informed decision.
Journalism
For students interested in the field of media & news, journalism is a great option. Journalism deals with collecting, analyzing & distributing information to the public.
There are many roles that you can pick up after choosing journalism as a stream for your career, like – anchor, reporter, online or offline new writer or photojournalist. For this, you will have to complete a BA in mass communications course & can always also go for a master's in the same.
Fashion
Are you interested in clothing, styling and designing? Then fashion designing is the course for you. In a fashion designing course, you will learn the history of fashion, fabrics, and style and then move one step further & learn how to design, create & manufacture your own clothes.
Fashion is a well-sought-after career & there is a wide range of job opportunities to all. Furthermore, a job in fashion also pays quite well.
Teaching
Teaching is considered to be one of the noblest professions in society. It is also a very challenging job as teachers are trusted with the responsibility to groom young adults.
There are many courses that one can do to become a teacher after 12th like – BA Ed, B.Sc, BA & more. There is also a lot of scope in teaching, you can always become a high school or a college teacher or start your own institution or coaching classes.
Chartered Accountant
One of the most lucrative and high-rewarding streams after the 12th is Chartered Accountant. You can only choose this if you've completed your 12th graduation with a Commerce stream.
To become a CA, you have to clear three levels of qualification exam rounds that are hosted by ICAI. Though it is considered to be a very competitive exam becoming a CA is a very prestigious affair & is ranked very high as of the best career options after 12th.
Law
If you're interested in fighting for justice & civil rights, then studying law is for you. After you have finished your 12th graduation you can select B.A. LLB/BBA LLB courses are offered by many colleges in India.
The Bar Council of India looks over the courses and India also has a lot of demand for good lawyers. Lawyers are also paid very well and respected in India.
Bachelors of Science
One of the most common and sought-after courses in India is Bachelors of Science after 12th. There are so many different kinds of specialisation and courses that you can choose from like – Chemistry, Physic, Biology, Biochemistry & many more.
If you are someone who has taken science as a stream in your 12th Graduation then this is a field you should choose.
As we understand that this process may be a tedious one for you, we recommend that you reach out to the best career counselling service out there
 Arts
One of the most exciting paths to choose after 12th graduation can be arts. There are so many skills to be learned and jobs to be filled in the stream of arts.
From becoming a musician to working in social service, jobs after arts are endless. Design, hospitality, mass comminution and so many other courses also come under this category. A career in the field of arts can also be considered to be very rewarding and life-changing.
Aviation
Dreamt of becoming a pilot or working with planes? Then aviation is the stream for you. Some lucrative courses in the aviation stream are – Bachelor in Aviation, BSc in Airline and Airport Management & B.Sc. Aviation and Diploma in Airport Management.
There is a huge demand for aviation staff and is one of the most well-paid streams in the country. Becoming a pilot can also be a great job if you have a passion for travelling.
Medicine & Doctor
Last but definitely not the least is medicine and more specifically becoming a doctor. If you would like to become a doctor then MBBS is the correct choice for you but you can only choose this option if you have studied biology in your 12th.
But apart from becoming a doctor, there are many other streams that you can still choose in and around medicine like – nursing, pharmacy, research and more.