Critical thinking is a system of judgments used to analyze phenomena, things, and events, followed by reasonable conclusions. It is how people get reliable assessments and interpretations and use the obtained results to address issues and problems relevant to them.
How to Write A Critical Essay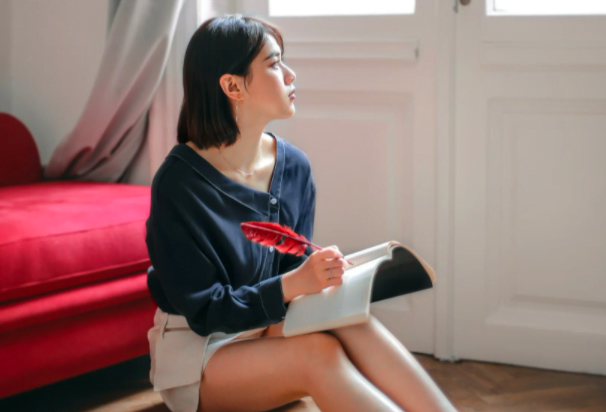 Any critical thinking essay analyzes, summarizes, and comments on nonfiction or fiction. It can be an edited work for publication or an informal handwritten document.
Either way, learning to write a meaningful essay will improve your critical thinking as a writer and reader. This article will not mention the general guidelines of writing a critical thinking essay but will focus on a step-by-step plan to write one on fiction.
How to Write a Critical Thinking Essay on Fiction Step-by-step.
Step 1: Decide on the author/professor on whom you are writing your critical thinking essay. If your task is to write a general analysis of the work, you can describe the most critical problems and text resources.
Step 2: Begin a critical thinking essay with a short description of the author and his/her work. In the case of academic criticism, you must decide on the subject of review in the introduction.
Step 3: Explain the importance of the work. It can be done in the introduction or at the end (at your discretion).
Step 4: If you're writing a critical thinking essay based on a completed piece, you should begin with positive reviews. If the criticism is based on work that has not been completed, you should start and end with positive reviews.
Favorable reviews must start with a general description of the positive points in the text. Then you can approve the characters, the system of images, or other details.
Step 5: Then do a little summarizing of the whole piece. In the case of published work, you should lay the basis for a critical article. If the work is unpublished, you will demonstrate to the author how you interpreted his/her work.
Step 6: Analyze the essential elements of a literary work, including plot, setting, protagonist, antagonist, and your point of view. It is not necessary to analyze all of these elements.
It should be done only in case the author or assignment indicated it. Focus on the essential points that caught your eye during the initial and re-reading.
Step 7: Add positive and negative perspectives for every part of the piece. Do not mention the shortcomings that need improvement.
Step 8: Suggest potential improvements to work, but never describe them in detail. Let the author decide what needs to be revised.
Step 9: Explain in general terms why this work can be considered successful. If you are writing an academic critical thinking essay, add your interpretation of the work.
Please indicate that you find it compelling and complete. If you are working on a fiction draft, feel free to provide multiple points of view or topics for reflection and discussion.
Step 10: Consider presenting your critical thinking essay to the author. Written criticism never carries the same emotional burden as oral criticism.