Do you want to find the best SERP API for the company's digital advertising operations? If so, your search has come to an end. This article will recommend the best SERP APIs for getting real-time data and results on popular SERPs to improve your SEO.
A simple keyword query on the internet yields plenty of data. Limiting the search results to pages containing relevant information based on the search query is crucial.
However, attaining strong SERP rankings necessitates a significant amount of studies, such as finding article ideas, competition analysis, rank tracking, optimization and many other things.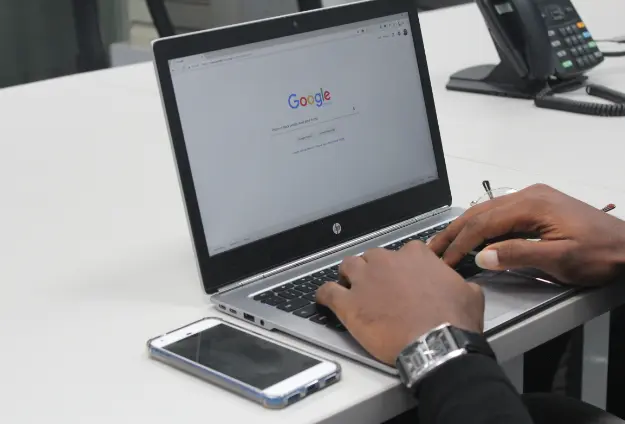 Marketers looking to stay ahead of the competition need access to as much data as possible. And where better to find it than major search engines like Google? Smartproxy's SERP Scraping API gives instant access to things like competitor product pricing, market trends, SEO, and much more, all in an easily readable format.
This all-rounded product combines a proxy network, web scraper, and data parser. No more IP bans and CAPTCHAs limiting your web scraping efforts–Smartproxy's 40M+ rotating proxy pool ensures that you can access the data you need with a 100% success rate.
Stop overpaying for web scrapers, data parsers, and proxies. Get the whole package in one easy-to-use tool with Smartproxy.
Even though no free trial is being offered by Smartproxy right now, they provide a 3-day cash-bank guarantee which implies that it will be possible for you to try their services and you can request a refund within the initial 3 days in case you are not satisfied with them.
Main qualities.
Cash-back guarantee of 3 days.
100% success rate.
Round-the-clock support.
High reliability.
No CAPTCHAs.
Maintenance of privacy.
Results in raw HTML or JSON.
Full-stack solution.
DataForSEO
Ever since it was first introduced on the market in 2016, DataForSEO gradually developed to become the premier supplier of API-first marketing data solutions from a search engine optimization data-mining company.
This company is known to offer comprehensive data solutions which are focused on SEO analytics, marketing automation, as well as e-commerce optimization. It is a fact that DataForSEO can boast of providing the most diverse stack of databases and APIs in the present industry.
This company is ideal for SEO application developers and digital marketers searching for a dependable source of structured information.
It is a fact that the pricing will depend on the process of data retrieval. For instance, you have to pay $0.002 for retrieving 1 SERP using the real-time process. On the other hand, you will pay just $0.0006 for 1 SERP while making use of the standard queue.
The data sets and APIs of this company vary in cost from $0.60 for every 1000 SERPs to $1.10 for every 10,000 keywords. Free samples are offered by DataForSEO for individual data requirements. It will be a good idea to talk to any member of their team for receiving information regarding data subscription charges and custom pricing options.
A refund policy of 30 days is provided by DataForSEO, and it is important to note that this policy will not apply to any purchased databases. Moreover, the good thing is that this company provides a free trial as well.
Main qualities.
Provides high-quality APIs.
Helpful and quick customer support.
Comprehensive and readable API documentation.
Competitive price.
GeoRanker
GeoRanker has been particularly designed for optimizing the SEO strategy of the business owners by evaluating local search engine result pages.
This company enables users to view SERP in more than 50,000 nations across the globe as local users. In recent times, local searches have given priority to SEO management, and therefore, this particular software is making use of an innovative IP-based Technology that is revolutionizing SEO strategy at present.
Users from different locations have different IP addresses, and consequently, each one of them will be having different local search results.
GeoRanker makes use of this concept which helps to locate and gain clients for its business. Moreover, they make use of local SEO tools contributing to the development of business by providing local SERP analytics and research.
Free trial is available with GeoRanker right now, and it will be possible to create an account for free as well. However, you need to spend $99.00 every month for getting access to GeoRanker Professionals, $249.00 every month for GeoRanker Agencies, as well as $490.00 every month for GeoRanker Enterprises.
This company provides a refund policy of 48 hours in case you forget to cancel the subscription. The refund policy would be applicable only if no credits were used by you once the subscription began.
Main qualities.
Around the clock customer support through email, Skype, live chat, as well as phone.
It is possible to download reports in various formats including XML, CSV, JSON, or NDJSON.
It will be possible to try some features free of cost.