Writing can be spiritually and financially rewarding career. There is no greater feeling than getting paid for doing what you love to do. However, as with any other employment, there are occasional problems. Fortunately, all freelance writing problems have reasonable solutions.
It may take more research into the field or some risk taking to resolve the issues, but it can be done. Read below for some common concerns and how to get past them to rejuvenate your writing career.
Cope With Freelance Writing Problems
Finding and keeping clients is a common dilemma for a freelance writer. Veterans offer practical advice for finding that first paying client or for expanding your opportunities. If you have expertise in a certain field, browse websites in that niche. Once you have a list of possibilities, create an email draft that can be easily customized for each company. In this email introduce yourself and include a few points that you think would improve the site's content. To reinforce your value include links to your blog or any guest posts you have written.
Another suggestion is to research blogs that target markets that interest you. Send a brief but convincing email letting the company know that you would be interested in contracting for outsourcing work. Of course, to keep those clients, deliver the highest quality, SEO writing every assignment. Use good judgment when establishing your rates, be fair and competitive. If the responses don't coming pouring in don't get discouraged, keep expanding your reach until you strike gold.
Changes, changes and more changes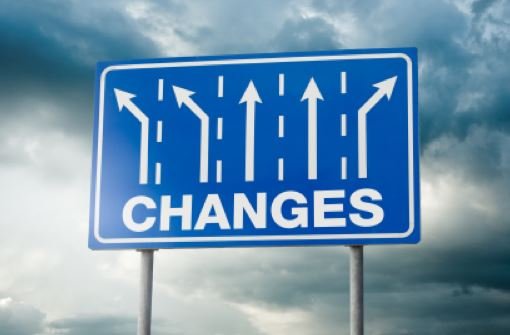 Fussy clients can be draining; don't lose your cool or your dollars! It is important to remember that while clients may have an initial concept in mind, they may not know exactly how it should be presented. That's the purpose of revision request. After reading your excellent text clients may have a clearer idea about the article's scope.
Go with the flow, rewrite and resubmit with the clarification, deliver an even better product the second time. Most revision requests come from those who recognized your quality, but want to change or enhance certain aspects of the project. Don't take it personally.
A time and a place
Time management is another consideration. A lot of advanced writers work best under pressure, but who wants the anxiety and stress of rushing to complete a project. First off, make a schedule of work times for the project. Include the actual due date for the project and what steps will be needed to complete the work, such as research or interviews.
Stay on track by making a list of the next day's priorities, develop and maintain organized systems for digital and paper files, and clearly label everything, including your notes. The best tip is to start the work early enough to accommodate life's little surprises, like sick pets or emergency home repairs. Another reason is that you will begin thinking of and discarding ideas about the topic. By the time you begin the higher-intensity work of actual writing, your approach will be well thought out.
Stay on point
Focus is essential in the freelance writing field. Whether it is one important piece or several, spend focused time on each detail to guarantee quality work. Review and revise until you are completely satisfied. Take chances with language or style, and concentrate on being the skilled writer that you are. Success will follow.  🙂