The United States Solar energy industry is on an upward trajectory and is showing no signs of stopping. Research at Stanford University showed that there are now over 1.47 million solar panels installed across all 48 states.
In 2018, 29% of new electric generating capacity came from solar energy. This figure climbed to 50% in the first quarter of 2019. With tax credits and government incentive programs, there is a positive outlook on the use of solar energy for years to come.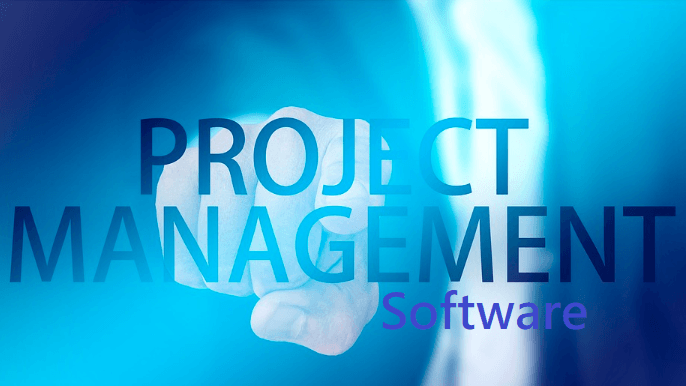 Due to the steady growth of the industry, solar installation companies must embrace new technology to be more competitive. Solar software will allow the company to manage its sales and production capabilities more efficiently.
The following are some of the benefits of solar CRM software to help you understand how solar software can help you with growing your solar business.
1] Allows You to Make an Informed Decision
Solar software will enable you to manage your sales activities and projects in one place. You can customize or use any of the available templates to make reports for your sales team, stakeholders, and administrative staff.
By having accessible and organized reports, the team can make informed decisions. It takes away the guesswork in essential business decisions such as pricing and purchasing.
The comprehensive reports also provide an overall view of the business pipeline. You can view the number of leads, their status, and assess what will transform them from being leads to actual clients. The best thing about solar software is that you can tweak it based on your company's culture, values, and mission.
2] Allows a Modern and Safe Way to Get Data
The mobile app of the software enables solar installers to take pictures right on the job site. The photo is automatically uploaded on an app folder, and the office staff can access it in real-time. Your team can use the images to draft contracts, present to subcontractors or as a tool to plan the solar system installation.
On the other hand, the software also integrates powerful tools that take aerial measurements that provide accurate measurements for a more realistic estimate. This kind of size-taking procedure keeps installers away from the roof, where there is always a presence of risks.
3] Allows You to Manage the Team Wherever, Whenever
Gone are the days when you need to take a big chunk of time from the members of your team to discuss schedules and itineraries. You can already assign sales visits, installations, and maintenance work in the office.
And You can easily keep track of everyone's activities on a daily, weekly, or monthly basis. You can identify who has more sales activities for proper recognition and check those who are lagging.
The team members can also collaborate even during fieldwork by accessing their schedules and adjusting accordingly. They can also get information on client profiles, directions, and special installation instructions.
4] Allows You to Provide Excellent Customer Service
The CRM or Customer Relationship Management Feature of the software provides comprehensive information about your client's profile and requests. They will appreciate the personalized care that goes behind each installation.
Knowing about their specifications will allow you to serve them better. It will also let you the opportunity to provide further solutions to their problems since you already have information on their needs and wants.
Technology provides businesses with tools to provide the best services for their clients. The solar software will give your installation business the edge it needs to compete in the growing solar industry.