VPN or Virtual Private Network is a great tool for protecting your privacy and security when browsing the Internet. It enables you to send encrypted data over otherwise unencrypted networks.
Although it has become more popular in recent years, there are still many users who do not use it simply because they feel that only hackers can set up and configure it.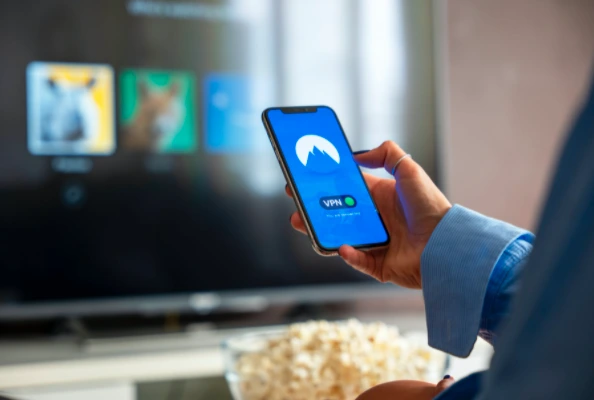 Setting up a VPN service does require some technical knowledge, configuring them is generally very simple. Here are four tips on how you can avoid failure in using VPN: Read more about VPN techniques and the best VPN providers to get the idea of using them.
4 Tips to Avoid Failure with VPNs
To sum it up 
As you can see, using a VPN is not that difficult, and Top 4 Benefits of a VPN Service for Your Business are much in need for doing, so it can go a long way in protecting your privacy It was found that this article has been useful to many people and feel free to share it with friends and family who might need such advice.