Broadband internet connection seems to play an important role in people's lives nowadays. With it, an extensive coverage for communication is now achieved. Also, it has continued to be an outlet for easy sharing and access of facts and information. So, the internet has become a popular reference for research and data browsing.
Other than that, it has provided people more forms of entertainment and more ways to have fun on a seemingly boring day.
Broadband Internet Speed Test Is Important
Because of its numerous benefits, the demands for an internet connection have skyrocketed. Home owners do not only want a satisfactory internet connection but rather prefer getting one that is very fast. Because of this, many broadband suppliers advertise their internet speed to be one of the fastest.
Some would even offer large megabytes. Hence, with this kind of promotion, people would surely get their services. However, the question is: are they really giving what they advertised?
How important is broadband speed test
When choosing an internet provider, you need to check the packages it offers and how strong and fast their internet connection is. You can first ask from a customer service representative, or you can ask friends who availed services from different internet providers.
Once you have chosen and utilized a broadband internet connection, make sure to have a speed test to check if the speed you have is just what it initially advertised. Otherwise, you can file a complaint. Basically, broadband speed test is one way of assessing if you are getting the internet speed you paid for.
Online sites to assess internet speed
To be able to determine if your internet connection has that ideal fast speed, you can browse websites that can test your broadband speed. Here are some sites you can visit:
speedtest.mybroadband.co.za
testmy.net/country/za
Besides identifying your internet speed, some online postcode checkers can show you the speed to expect within your area. From this, you can compare internet deals based on this information.
Future plans of broadband internet connection
With broadband internet connection becoming more of a necessity, the government and various internet providers have made plans on making it as a public utility similar to water and electricity. This plan may not be applicable to all people or homeowners especially to those living in poor or rural areas. Nonetheless, the involved parties still continue to develop better plans and platforms.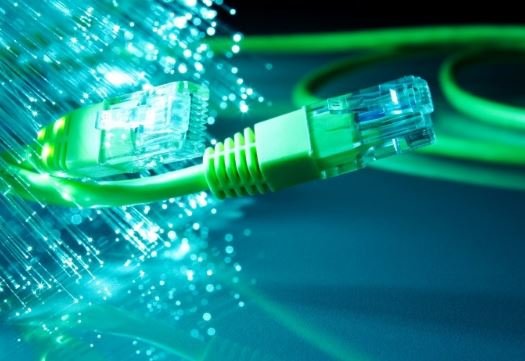 Having fast internet connection is now a requirement rather than just an option. This is undeniably true since quick connection continually puts people at ease, provides easier utility, and gives the best entertainment. If you happen to choose an internet provider, you can hire reliable ones that offer high speed internet. One example is Bustan. With this provider, you can get super-fast connection, free installation, and more options in terms of landline phone and cable services.
However, even if companies try to assure you that they offer the fastest internet speed, it always pays to check the broadband internet connection yourself. With this, you can make sure that you are really getting what you spent money on. 🙂