Dig Out of Debt for Small Business, As more and more lenders are tightening their reins on helpless borrowers and prices of all material goods and health care is spiralling out of control, the small business owners are the ones who are overburdened with the weight of ballooning debt. In 2012-2013, around 9345 businesses throughout the nation filed for bankruptcy and this figure showed a 55% hike from the same time a year back.
Bankruptcy is undoubtedly the shortest route to let go of all your debts but does that have a positive impact on your business or your career as an Entrepreneur? Certainly not! So, if the option is not bankruptcy, then how should you alleviate the burden of small business debt and get back a grip over your finances? Check out how.
Dig Out of Debt for Small Business:
1. Curtail unnecessary costs to free up cash:
Recognize all those parts of your business that pushed your company into acquiring business debt and attack them head on. If there are customers who aren't paying on time or you think that your expenses are too high, consider ramping up debt collection efforts so that you can get your lazy customers into paying what you they owe you. Apart from this, another way to free up cash is to sell all unused equipments.
2. Revamp your business budget:
Even after cutting down all unnecessary costs, if your debt still keeps piling up, then it probably means that your present business budget is not working in your favour. If it is so, then your immediate job is to create a business budget keeping in mind the present financial situation that your business is going through. Make sure the revenue eared by your business can cover the monthly fixed costs like utility bills and rent. Here too, you should avoid spending on unnecessary things.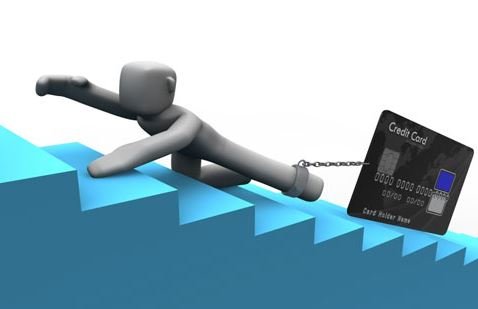 3. Prioritize your debts:
Given the fact that you have accrued a large number of debts, you should ensure prioritizing them. The most important business debt that you should take care of is the one that carries the highest interest rate. Concentrate on paying off this debt at once while making the minimum monthly payments on all the other loans and especially the credit cards. If you've personally guaranteed any debt and there's a risk of the lender running after your personal assets, you should pay off that debt too.
Read: Tips to Improve Your Venture
4. Seek business debt counselling:
Just as a consumer debt counsellor helps you with your personal debt situation, a commercial debt counsellor will help you in more ways than one. Negotiating with your creditors on your own can be a harassing experience and hence you can get help of the debt counsellors who can help you speak with the creditors and settle on a better plan.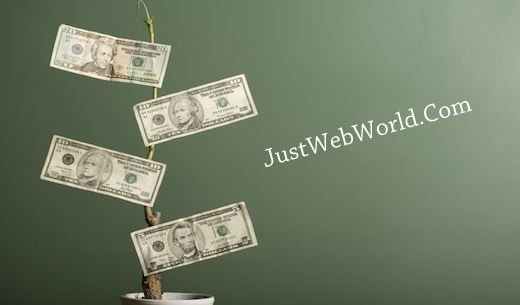 5. Consolidate your business loans:
You can also opt for consolidating your business loans into a single monthly payment. Take out a single loan of an amount that is equivalent to the total amount of debt that you've accrued. Use the money to repay all your creditors and then start paying back the loan in single and affordable monthly payments.
Remember that bankruptcy is always the last resort and it suits a business only when the owner has become genuinely insolvent. Take resort to any of the above mentioned options to steer clear of soaring business debt.