Yesterday, I visited my niece's place and suddenly she popped a question to me about making money through blogging. It was surprising, as she already has a job with decent salary. To my amaze, she told me that she is interested in the online job, and wants to leave 5 to 9 job. So I though, let me put an article to make money through online blogging.
How To Earn Money Online As A Blogger
First and foremost, is to start your own blog…duh! Some guiding principles to start your blogs are:
Once you are done with your settings, start writing intriguing articles which can draw visitors to your blog. Then only you can think of how to make money as a blogger.
There are a lot of things to write about the topic, but I am trying to provide you the best ideas about making money through online blogging.
1) Write an e-book…. literally
Selling an e-book is one the most common monetization practice. The e-book offers variety of benefits including but not limited to:
The knowledge you have gained over a period time is what you have to write.
Monetized e-book establishes you as an expert.
You can sell on other sites like

Amazon.com

too…isn't that great!
They can generate a passive income for you.
Authors like, Remit Sethi who wrote the famous "I will teach you to be rich" sold his first e-book at mere $4.95. His one of the e-book became the best-seller and made him rich, and all this he sold through online and largely through his blog.
2) Become a sales agent for others
If you are into blogging of product discussion, review or recommendations, become a sales agent for that product and make money. It does not cost a penny to your audience, and if one of them decide to purchase, you can earn a good commission. Following are some of the ideas of associate marketing.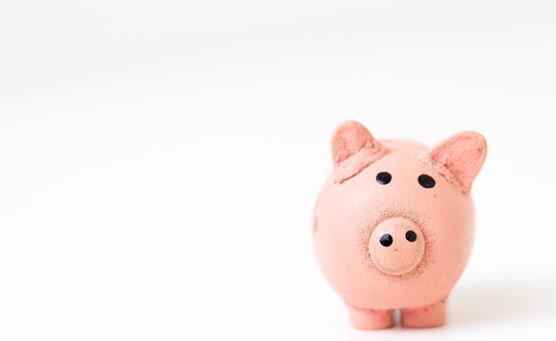 Go through your own content and try identify the available opportunities.
Identify prospects in the services/products you utilize.
Identify prospects in the services/products you want to utilize
Promote associate products/service through an e-mail responder.
You have to ensure that the product/service which you are affiliating or recommending to your clients are of good quality and has considerable worth in the minds of the user, otherwise, you might lose traffic on your own blog.
3) Join hands with job-boards
The job-boards connects prospective employees with employers. They offer a full-time, part-time or predetermined work. They offer a better opportunity to earn money, if your blog helps them to connect with their prospects in a better way, then they offer earnings each time they want to hire someone.
4) The most common – Advertising
The ad networks offer an opportunity to site operators each time a visitor clicks on the ad. If your blog generates reasonable traffic, then advertising can help you generate a good and continuous stream of income. There are also advertising methods which pay through a number of impressions if you have large traffic on a regular basis.
These are some of the available methods to earn through blogging. Though the above list is not exhaustive, it gives you an idea about various available options. 🙂