Are you looking for an extra source of income to help you pay bills or save more money to achieve your goals like a new house, car, more out of the country trips and others? With the technology nowadays, you can easily find just by using your laptop that is connected to the internet. In this article, we will share to you some tips and ideas that can help you.
Make Extra Income Opportunity At Home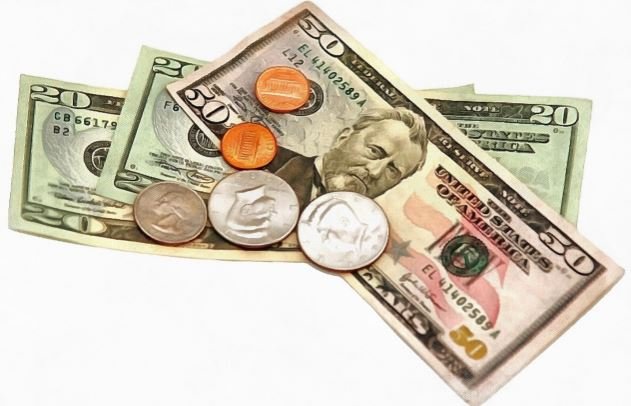 1) Starting a website
Blogging has grown over the years and have become steady and reliable source of income. You will create a website depending on the niche you want. Then, you can monetise the site either by featuring paid ads, sponsored articles, affiliate marketing on your site and others. However, you should understand that this is not an overnight task that once you created a website, you can expect cash to flow in.
It does not work like that. What you should do is, prepare your site well. You should study the market according to your chosen niche. Use keywords that are in-demand and create high-quality content to gain readership and traffic. You should also promote the site on different social networking sites to invite people to visit.
What you need: Your own domain, reliable hosting site, and high-quality content
2) Creating a website for others
If you do not have the patience to maintain a site for yourself since you will need to update it regularly then you can opt for creating a website for others. You can offer your web development services and create a website according to your clients' needs. Clients usually pay per hour or per project depending on your agreement.
What you need: Portfolio to show to clients, web development skills.
3) Writing articles
Are you good in writing? There are many clients online that require written articles for their websites, social media sites, e-books or other marketing materials. Clients usually pay per word count or per material they need. This can be a regular gig most especially if you find a client that requires articles for their website that needs to be updated daily.
What you need: excellent writing skills and a reliable and powerful document writer wherein you can perform writing articles without the need to use other third party software to check for spelling, grammar, word count as well as hyperlinking. You can check out the latest MS Office products online from Harvey Norman and start to write and publish articles!
4) Sell stuff online
Have you always wanted to start a shop but you do not have capital for it? You can start an online shopping site instead. This is cheaper and besides, more and more people are doing their shopping online. You can sell stuff like clothes, sneakers, bags, shoes or you can even sell services like creating logo and banners, article writing, web development services and others.
What you need: Online shopping domain or social networking site to sell your stuff.
Finding an extra source of income has made easier with the help of technology. You just need to be patient and hardworking so you can find extra work that you can do to be able to earn extra cash.
It is important to be practical these days so instead of doing nothing during your free time, it is best to use your time wisely doing worthwhile things in the internet.