Starting a new website can be an exciting adventure. Whether you are passionate about your hobby or you are trying to start on e commerce business, having the right tools to put your site together is important. Here are some of the steps you will have to take to build your first website.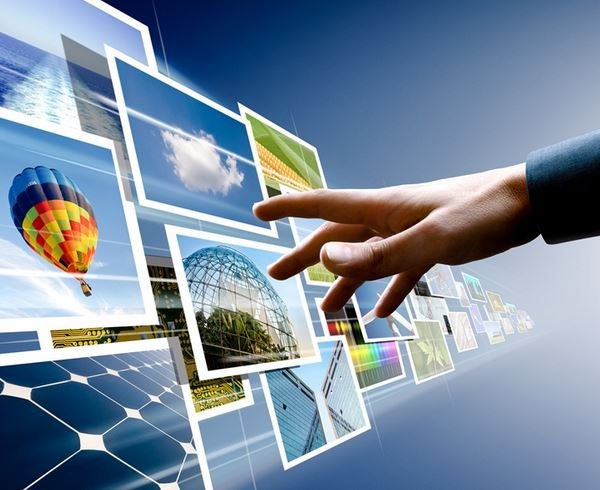 How to Build Your First Website
Choosing What You Want on Your Site
The first step to planning your site is to choose what you will include on it. This can be anything from text content to photos and video. It is also important for businesses to have elements that will allow customers to purchase products and services directly from the website.
Picking Your Site Name
Now that you know what you want to have on your website, it is time to think of a name. If you already have an established business name, you can just use that. If not, you will want to come up with a name that describes you business and is unique. You will need to utilize this name to create your domain name so everyone can find your website online.
Finding the Services You Need
Buying a domain name is just one step to getting your site up and running. There are a number of services you will want to consider while in the building stages. While building your site, you should be looking into services such as hosting, marketing and web building if you are not familiar with how to put a complex website together.
Designing Your Site
One of the most important steps to launching a great site is designing it well. A poorly designed site not only reflects poorly on your brand, but it can also drive visitors away because they are not getting value out of their visit. If you are not sure how to work in certain design elements your visitors will expect, you can always consult a web designer for assistance or use a drag and drop design application for proper placement of all web elements.
Launching Your Site
Once you have the name of your site, the content and all of it laid out in a good design, you are ready to launch your website.
If you are interested in getting a domain name, finding good hosting services and marketing your site, choose Register.com for all of your developing and hosting needs.