To save yourself from facing sheer tech failure, it is necessary to step in with a robust plan for a tech startup. Making a business plan facilitates a beginner with solid strategies while clarifying set objectives.
Hence, providing the first brick for exponential yet sustainable tech growth of your startup business plan.
Summarizing your vision into words is a tough task, isn't it? Making a business plan may sound frightening but it provides stability to your ideas which must not be ignored.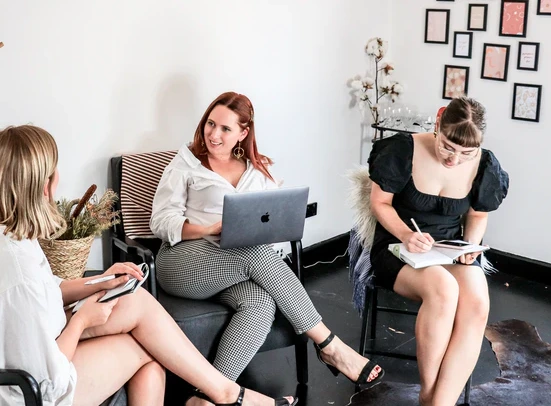 The Need For Executive Summary
While making a business plan, it is crucial to appropriately pen down your startup's executive summary. If your plan fails to attract the audience in the first go then the reader will not connect to your vision.
For effective audience engagement, be precise and make them understand your startup's uniqueness.
Defining our unique skill set via Company Summary
Making a business plan which is easy to understand yet appealing is your ultimate goal while writing the company summary section. The company summary introduction includes your product/service diversity and how it is different from the already launched market services.
Do tech startups demand Market Research?
Do your research before diving into the deep sea of branding and marketing. Identify the pain points of your target audience while making a business plan which hits them right to the core.
In-depth market research inclusive of the demographic and geographic ratio of particular areas will help you in making a business plan. Moreover, market research also allows you to become trendy. Conversely, assisting you to learn the rule of constructing a market competitive tech startup plan.
Outshine your products/services through creative descriptions
For the active implementation of your product's value-added features, you have to be a creative genius in front of your investors and potential clients.
Relatability is the connectivity you must achieve while making a business plan. The description of your services or products must engage the audience. Present your services as the solution to your audience's problems.
Describe how your services are more accessible as compared to others while defining the advantages of linking with your tech startup in the journey of making a business plan.
A Productive Marketing Plan of Action
Have you ever witnessed a startup that possesses brilliant features yet fails to attract an audience? The failure of tech startups is based upon the lack of active marketing/sales strategy while making a business plan.
Understanding the needs of your target audience and presenting them engagingly in your business plan is the main purpose of marketing. Your business plan must not proceed without it.
Following are some of the prominently sharp points which will help you in developing and designing a powerful marketing plan.