Social media marketing is a strategy that seems to dominate today's online marketing world. It is definitely a force to be reckoned with. Because of its global reach, viewers are inundated with posts, tweets and pins on a constant basis. This information overload can actually be a turn off for an entire market segment that prefers the leisurely read of a targeted email. Email marketing management is the secret ingredient to a complete marketing plan that doesn't overlook tried and true tactics in favor of the latest new trend. Check Below Email Marketing Strategies That will work for you.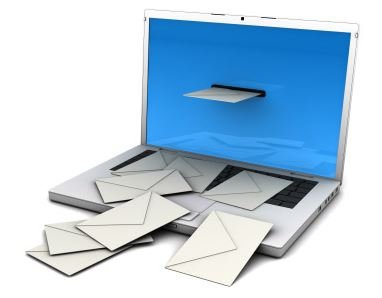 Email Marketing Strategies
Lead Capture
Marketing specialists use a technique known as "lead capture" to create email lists. When a potential customer visits a website for the first time, a purchase is not guaranteed. Prompting the visitor to leave contact information including their email address gives that business a tool with which to reach out to that visitor again. Emails sharing additional information such as new products releases, sales and special deals get attention because the email recipient has already expressed interest in the company or product.
Read: Needs to Know About Email Marketing
Personalized Email
Email Marketing Strategies, Rather than sending out a generic email addressed to "Dear Customer", businesses should incorporate the customer's name in the greeting. This is more friendly and personal. The customer feels less like a member of the masses and more like a valued friend. Elaborate email marketing plans can infuse the email with information that is directly relevant to that customer such as suggesting an item they might like based on past purchases.
Read: Benefits of Email Marketing
Scheduled Blasts
Emails from companies that go out to their entire email list at once are called blasts. Like a cannon ball that bursts on impact and scatters shot in every direction, this type of email goes everywhere at once, reaching as far as it possibly can. Email Marketing Strategies, It is effective only if it is personalized, targeted and well-timed. Planning a marketing campaign includes scheduling when various products will be released or when sales will occur. In the soda industry, for example, holidays are busy sales times. People have parties and gatherings. The soda companies put their products on sale to encourage additional sales.
An email with sales information or a printable coupon will go out just ahead of the sale and maximize the potential of the sale. This type of planning and scheduling ensures the success of the email marketing campaign. This Email Marketing Strategies will surely Help your Business to Grow More for Sure.