Uber has forever changed the way we travel. They continue to innovate and grow with the arrival of new technologies.
The drivers provide over 10 million uber rides per day. They aim to be your principal form of transportation for your daily commute so they still have room to expand. Despite this, they are doing quite well for themselves, to say the least.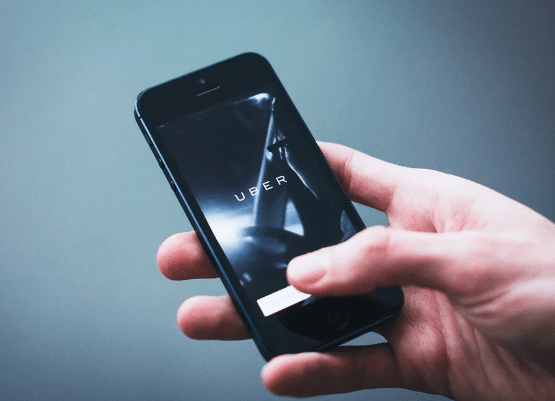 The latest Uber market share statistics are mind-blowing. We're going to take a closer look at the numbers the transportation giants are managing. Read ahead for some stats you need to know.
1] Commutes, Fast Food, and Robots
You'll have to travel back to March of 2009 if you want the entire story of how Uber started. Renowned computer programmers Garett Camp and Travis Kalanick came up with UberCab, a novel transportation network.
The limo service went live in May of the following year in San Francisco. As you might expect, it was an immediate hit. They raised 11 million dollars in Series A, mostly funded by Benchmark Capital.
Within just a few years, the spread to other states and crossed the pond into Europe. Soon after that, Uber began to venture into other industries such as food delivery and, yes, self-driving cars. There are Uber competitors, such as Lyft but Uber continues to dominate.
2] Where is Uber Available?
It might be better to ask where is it not?
The first place outside of the United States to offer Uber limos was Paris, France. This happened in December of 2011, not even a year after launching in San Fran.
They continued to see exponential growth. It didn't take long for them to become available in places like China, Costa Rica, and Nigeria. There are now lawyers with expertise in just what to do in an Uber accident.
3] The Uber Market Share
It is safe to assume that, as Uber expanded around the globe, they were doing well. They offered a product that helped people get around reliably and conveniently.
They also found a way to create millions of jobs. Although their public relations record has been a little rocky from time to time, it seems they are here to stay.
If you take the time to check out Uber financial reports, you'll be sure to see that they are growing financially year after year.
4] Uber Revenue Model
They are the largest taxi technology company in the world by far. Part of their success is thanks to their ability to create an innovative business model.
In a sense, they provide both the drivers and riders a service with their perspective apps. They help riders find drivers and they help drivers find clients (i.e. riders). For this great service, all they do is take a small portion of the fare.
It works out great for them because they don't need to invest in cars or wages. They just take a little bit from each one.
5] The Taxi Titans
It seems like a pretty fair transaction on paper. However, Uber is worth well over $50 billion dollars and we've yet to see any drivers upgrading to Lamborghinis.
Fair or not, the Uber market share is undeniably massive and isn't going anywhere. It will be interesting to see what the future holds for them.
Check out the blog for more articles about technology and finance news.
You may like: Uber Alternatives to Look Out For.