Branding is what makes your business unique from the rest of the industry. Branding presents your offerings to the prospects, and if yours is effective, you can expect to attract as many customers as possible.
It's important to note from the onset that branding is not anyone's cup of tea. It requires making strategic choices in your design and all that you let out for the sake of your business.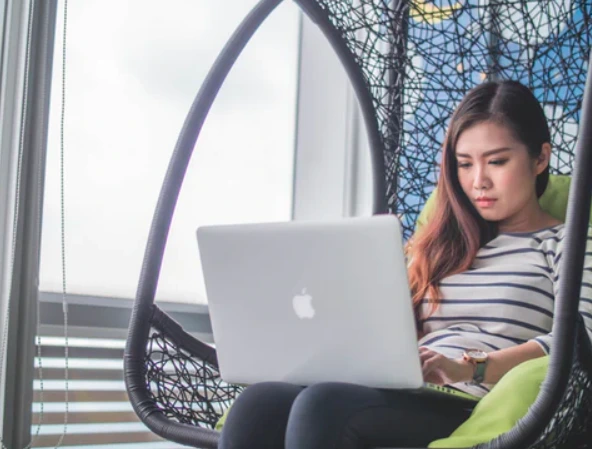 What makes a significant difference is the agency you choose, and this article outlines factors you need to consider.
The agency experience
How would it feel working with someone who seems to have no clue about brands and trying to find things out? It can be disappointing, and you don't expect something to help your business compete in the market.
An experienced brand agency has been in the industry for years, and they understand the nitty-gritty about branding and out to flourish. Their work portfolio is packed with all manner of clients. The clients' portfolio of a branding agency is the ultimate measure of their level of expertise.
Choose an agency that has a rich portfolio of clients who have a similar business to yours. That means it won't be hard to handle your job, and they know what to do to make it outstanding.
First impression
Whoever said 'first impression matters' was very fitting. The way a branding agency engages you in your project's first meetings and engagements can tell you their passion for quality service and commitment.
Be a fast learner, find out; are they excited to take up your project and work with you? How is their response when it comes to calls and responses? Do they seem to understand your needs?
Just like dating, when looking for a branding agency, you're looking for the right match-someone who understands natural rapport and unique brand needs.
What size are they?
You may wonder-how about size, does it matter? It does, friend. If you're a startup, you may not need to work with a big agency. That is because your budget is limited, and bureaucracies may give you some bad experience. Choose a medium-sized branding company that is well equipped and with the right professionals to guarantee quality work.
But if you're corporate seeking rebranding services, you've to get a well-established Washington DC Brand Agency with several departments, which will ensure your work is thoroughly handled. In this case, you don't have the luxury to make mistakes because you're correcting ones you've already made in the first place.
You're looking for an organization that works with a "maker-checker" kind of a system where your project will go through several levels of verification and perfection, so you get the best results.
A well-established branding agency costs are higher than a startup, but if you're corporate seeking rebranding services, you should be ready to pay.
Before committing yourself to a branding agency, you should be sure that they'll meet your expectations. Talk to them first and check out their portfolio to understand the nature of projects they've been handling and whether they're the best fit for your assignment.