Please remember, if you intend to buy a used iPhone, iPad or iPod touch, you have to check the iCloud activation lock status of the device and see if this option is activated. Knowing this info will save you a lot of time and troubles.
If you are wondering why it is important to check the Activation lock status of the device and why exactly this applies only to users of Apple gadgets, then do not worry, we will explain all that you need to know in detail.
iCloud Activation Lock Status (iCloud Checker)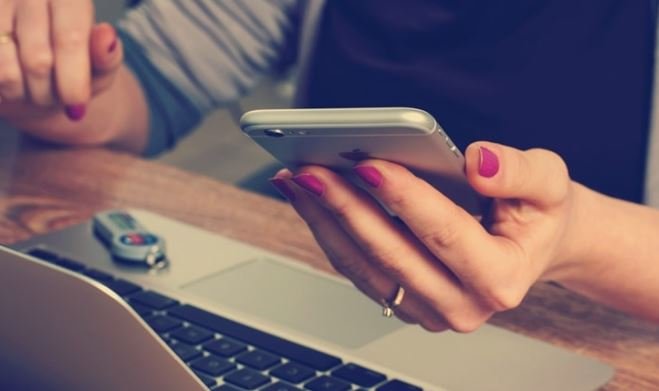 The iCloud Activation lock status serves to protect the iOS gadgets and helps the users to track them down whenever they are lost. This option also enables the owner of the iPhone to remotely protect all the stored data on the iOS device and in most extreme cases when the situation requires to, to factory reset the smartphone and delete all the content stored on the drive.
These drastic measures are not recommended but sometimes we are left with no other choice and the iCloud activation lock status is here to provide us with the ultimate protection of our Apple device.
Why it is important to know the Activation lock status of the iOS device?
There are several reasons on why you need to check the iCloud Activation lock status on any used Apple device, before you buy it. However, the defensive mechanism of the feature is probably the reason number one why this should be your main priority.
If you buy the Apple device, and the "Find my iPhone" feature is enabled, once the iPhone is reset you will need to enter the iCloud login credentials such as the Apple ID and the password.
And unless the previous owner has provided this info to you, and has let you use his Apple ID credentials, then you will be in a big mess, and you won't be able to use the iPhone.
Due to this reason, it is recommended that you use our iCloud Activation lock checker tool to find out this important info.
How to see the iPhone activation lock status
In order to check whether the Find my iPhone security option is enabled you will need to do this:
Start your web browser read this iCloud Checker Guide.
This link will bring you to the iCloud activation checker interface.
Enter the IMEI code of the Apple device to see whether the feature is enabled or disabled.
Once prompted, enter the captcha verification code.
Press Continue and after several seconds the status will be displayed on the screen.
So what else can we said that has not been already mentioned. It is obligatory that you always check and if necessary disable the iCloud Activation lock feature before you pass on the iOS device to a new user. This feature of course protects the iOS gadget from data breach cases and under normal circumstances it should be always enabled.
This is important to know, if Is locked your Apple device to start iCloud Unlock Process. With our activation checker tool you can easily see if the iCloud activation feature is enabled which is of course recommended for anyone who considers buying an iOS device from second hand seller. 🙂