The word Bitcoin has caused a hefty buzz among the masses from all regions of the world by now. It has gained attention to the extent that it does not even need a lengthy introduction. These days, enthusiast financial investors prefer investing in Bitcoin.
After having several ups and downs in the last decade, Bitcoin has finally got hands-on the podium. It is fascinating how it has risen in the last year and pulled innumerable investors towards it. More than hundreds of millions of folks have invested in this digital currency so far, and the craze does not seem to fade away any soon.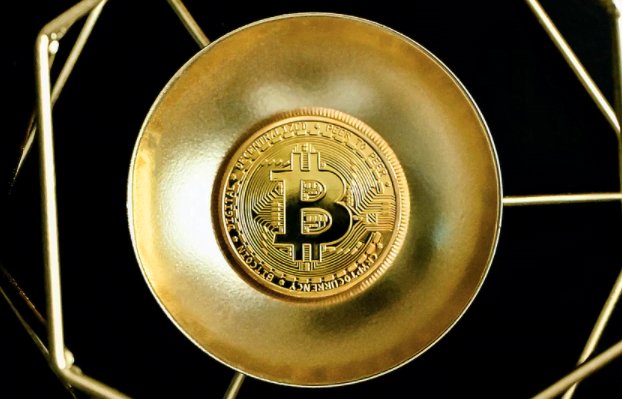 If you are also in the same race or wish to enter this market, it will be imperative to know the fundamentals. It is wise to learn some fruitful tips to relish the best crypto experience with growing concerns. Here is a list of enumerating things you should and should not do with Bitcoin.
What should a Bitcoin investor do?
Digital currency is a relatively new concept, and people are still trying to absorb info about it. Hence, it is significant to first talk about how safe to practice with Bitcoin. Practice the following tips to ensure a good time as a Bitcoin investor.
Choosing A Reliable Application
The first step is to choose a certified and genuine application to conduct every Bitcoin transaction. More and more people trust the five cryptocurrencies to invest. Check about the safety and privacy features of the chosen application for a hack-proof experience.
Hot and Cold Wallets
Investors usually get random while choosing between a hot and cold wallet. Read the pros and cons of both scenarios keenly for the best selection. Hot wallets are faster and convenient but may be prone to hacking. Cold ones are not online; hence, safe but might not be handy.
System Update
Since Bitcoin is a digital currency and most of its mechanism runs via online channels, you must update the relatable software. Application makers bring new features and updates to expel bugs. Using an old version of the app may also lead to frequent crashes, safety threats, etc.
Creating A Backup
Be it the photos on a mobile phone or documents on a laptop, everybody knows the importance of backing up all files nowadays. The same precautionary measure applies to storing Bitcoin also. Back up the Bitcoin data regularly to never lose anything when the PC malfunctions.
The bonus tip is to have a strong and secure password for added advantage to prevent others from breaking into your system at any point of time.
Preventive Measures For Bitcoin Investors
The other side of a new subject is usually the misuse or ignorance. And, nobody wishes to suffer damages or losses in their Bitcoin portfolio due to wrong moves. Avoid doing the following things for favorable results with Bitcoin.
Do not overspend
It is natural to get carried away and put in more finances for more gains. But one should remember that Bitcoin is impulsive that can change within a blink. Hence, take risks only to a bearable extent. Gain some experience in the market first before being a big player.
Do not click randomly
With the unimaginable hype of Bitcoin, fraudsters have also entered the crypto market. In these cases, you should stay safe and never tap on suspicious links on the Internet. Stay updated about the Bitcoin scams making rounds. Taking note of this point will ensure your safety.
Do not share info
People think it is okay to tell their friends and colleagues about their Bitcoin portfolio. Understandably, you trust them and foresee no harm while exchanging such data. However, there have been instances where others have misused such shared info. So, avoid spilling the beans.
Final Words
The above tips show that Bitcoin is an exciting and trending financing mechanism. It is highly likely to rule the global economy and be as primary as fiat money. It is okay if a probable Bitcoin investor doubts the digital currency. However, such qualms can be put aside by following safe practices as mentioned above.