WhatsApp as we all know is quite a popular messenger app which people across the globe is using to stay in touch with their friends and families. It is mostly used for personal use and most people out there chat over trivial things. This is the notion that we all carry about WhatsApp but the truth is that it is also used for professional use and download whatsapp on computer will second the thought of you.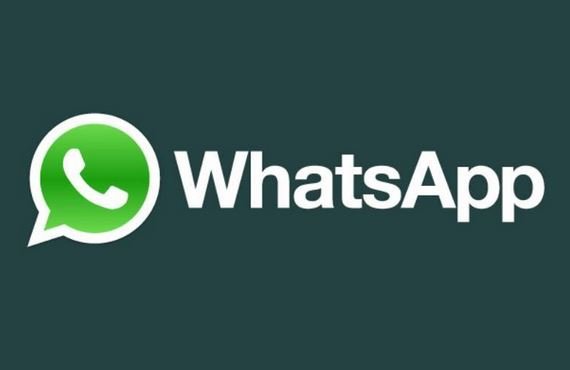 WhatsApp and Its Success Stories:
There are some small companies which use the platform of WhatsApp for official purposes like providing reports and keeping the Manager updated with the progress of the work. This platform reduces the communication cost for these companies as there are charges involved when you call someone, but with WhatsApp you can not only download the messenger app for free but can also use the service for free of cost too. There are no extra charges for sending videos or files or folders. You just need to have your data package ready and connected. Once you have the internet connection you can send in messages to the concerned person from any part of the world.
Read: Android Versions History
Some true stories:
There are over 400 million users who are actively using this platform to communicate with their peer or managers all over the world. The major attraction for this messenger app is that there is no annoying ad popping up every now and then to disturb the flow of conversation. You can send in umpteen numbers of messages as long as you are awake and also receive messages without any hindrance. For some people this platform is a source through which they can stay connected with their loved ones and then there are some NGOs who have their people working for some cause at distant land who found a great help in the form of WhatsApp to stay in touch with each other.
They share daily report and the list of requirements through WhatsApp. It instantaneously delivers your messages and lets you know when you have seen the messages so that the sender knows that the message has been read and a reply is on its way. Even if you are lost in the midst of nowhere and don't know how to find your way back home, then staying connected to Whatsapp on PC Windows will save you and will help you in locating. If you want to know more such details, then click here.
Read: Android Photography Apps
Future of Communication:
It has made such a great impact that now it is hoped that people will also start using it for fighting for their own rights as well. Sometimes it is hard to let everybody know what is going wrong where but with 400 million people across the globe on one platform nothing can get bigger than this. Therefore, it can easily be used to spread awareness about any critical issue.
WhatsApp is trying hard to provide the power of technology to every common man out there so it has made this a cross platform messenger app so that everybody can make use of it. Now irrespective of what OS you use, you can stay connected with people across the globe through this amazing app.